We have wonderful opportunities for photographic safaris in South Africa. We are situated nearby Sun City and the Pilansberg National park. The Pilansberg National park has the big 5 to see and a variety of other animals. There are also night drives available.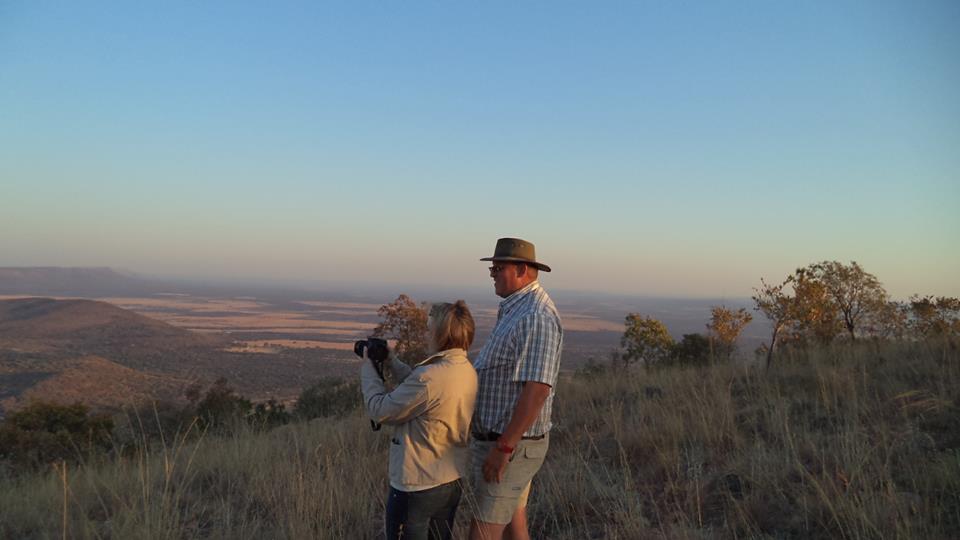 You can go on a hot air balloon ride and see the animals out of the air  – amazing!!  There is interactions with the lions and elephants. You can even have an elephant ride – although they say it is a little bit bumpy.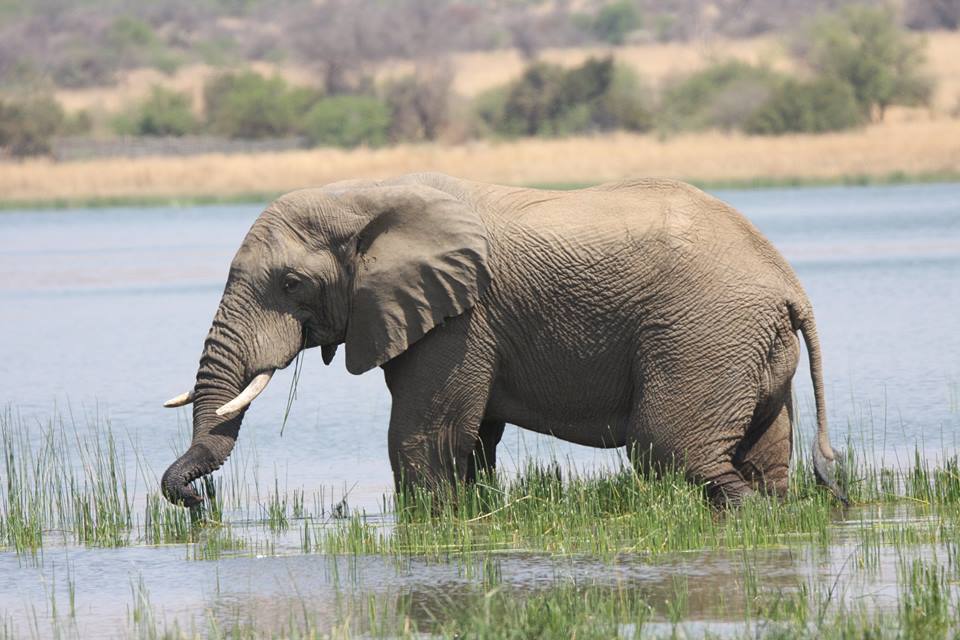 We are also nearby a cultural village and we can take you to the handcraft market where you can buy anything from Africa from $5 to $100!!
Come and collect material for your next art exhibition in South Africa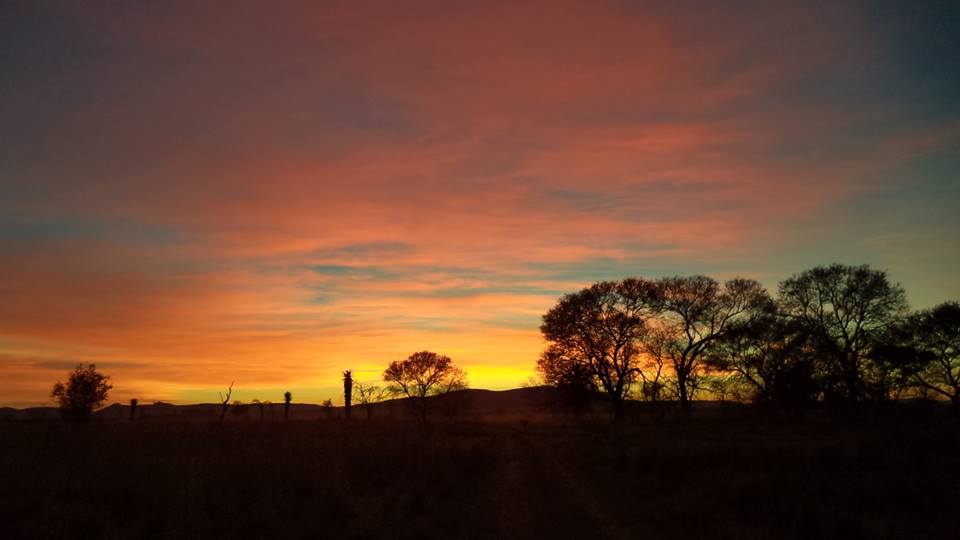 We also have tours to Kruger National Park, and to Cape Town